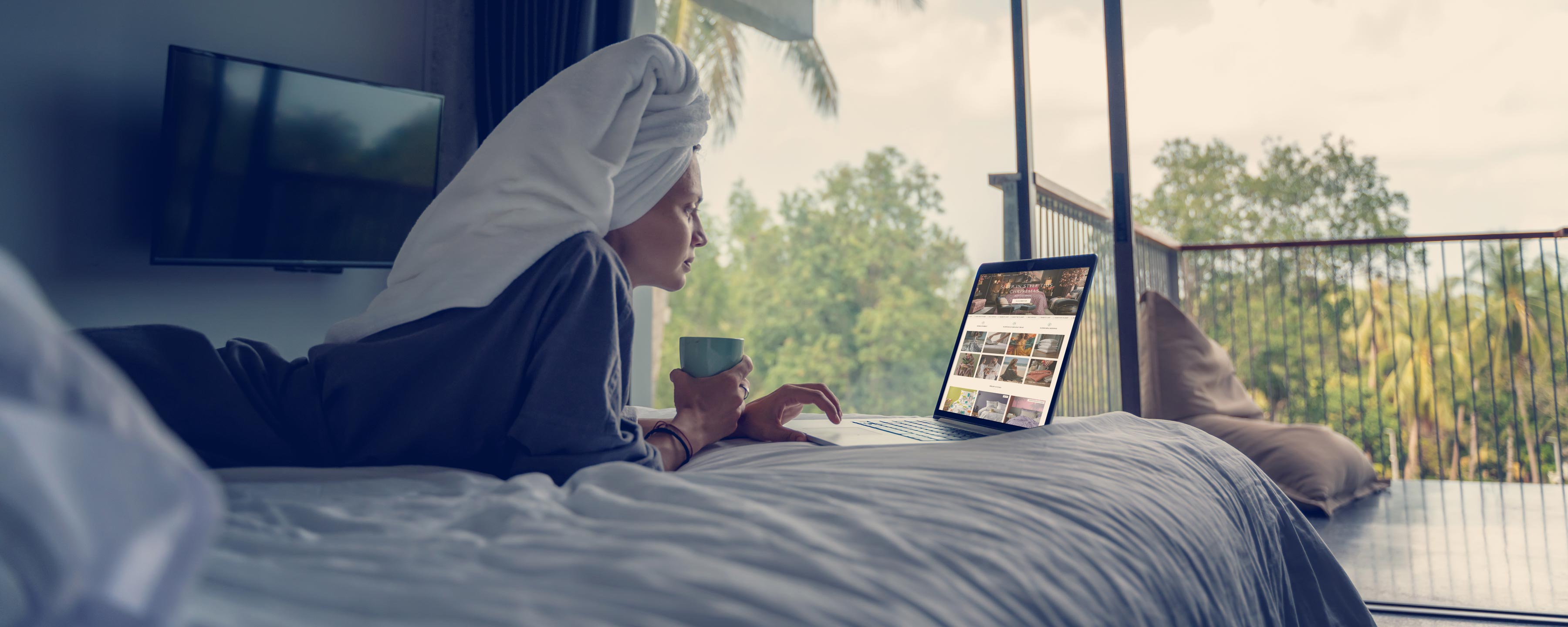 Frequently Asked Questions
If you have any question regarding our bedding, bath, bespoke products, shipping & returns or info about our process, you might find your answers here.
Order & Shipping Questions
You can reach our customer support team by emailing info@leruum.com, sending WhatsApp message or calling +44 7471 062986.

Alternately you can write to us from our online chat application. Our team typically responds within 24-48 hours during business days.
We accept all major debit and credit cards including Visa, MasterCard, American Express, and other secure payment gateways such as PayPal, Google Pay, Apple Pay.
Typically, orders are dispatched and delivered within 1-2 business days. The delivery durations may vary from 1-3 days, based on the destination. Orders are usually processed on the same day if you place an order before 2 pm.
For more detail please check our shipping policy.
Once your order is processed and shipped, you will receive a tracking number via email. You can use this number to track your package on our website or the carrier's website.
SUSTAINABILITY AT LERUUM LONDON & ROYAL MAIL: STEPS TO ZERO
Royal Mail has set aggressive goals for cutting its carbon emissions, hoping to reach net-zero emissions by 2050 and a 25% decrease by 2025. By..
Read the Article
Product Questions
The whole manufacturing process of our products from yarn to print is done in Bursa, Denizli and one of the ancient cities Tarsus in Turkey which has a renowned reputation for crafting some of the finest cotton goods globally. 
We take great pride in employing solely the most pristine materials within our product range. Every piece of our bedding holds an Oeko-Tex Certification, signifying adherence to a stringent environmental standard that guarantees the exclusion of any detrimental chemicals throughout the manufacturing process.
We prioritize sustainability and eco-friendliness in our product selection wherever possible. We offer eco-conscious products and work with suppliers committed to environmentally and ethically friendly practices.
Plaid Waffle Throws are made of 50% recycled cotton and Plain Colored Throws are made of 100% recycled materials. They also have a Global Recycled Standard Certificate (GRS) and also Oeko-Tex Certificate like all our other products.
To get the best out of your bedding for years to come, we recommend following these easy tips from here: https://leruum.com/pages/care-instructions
We recommend you wash your bedding products before you use them for the first time.
You can mix and match our Striped Sateen Collection. Click here to start building yours!
• Single Size Duvet Cover (135x200 cm) and 1 Pillowcase (50x75 cm)
• Double Size Duvet Cover (200x200 cm) and 2 Pillowcases (50x75 cm)
• King Size Duvet Cover (230x220 cm) and 2 Pillowcases (50x75 cm)
• Super King Size Duvet Cover (260x220 cm) and 2 Pillowcases (50x75 cm)
Please check here to find the best fit for your bed.
Our fitted sheets come in 35 cm deep (except the 180 x 200 cm white fitted sheet has a 30 cm depth). We recommend you check the product page for more details since products can vary.
For exact dimensions of our different products please refer to our size guide.
As our product is made from 100% cotton, it will expand with each wash. Over time, the buttonholes will gradually widen, thus becoming suitable for buttons. This ensures that your bedding will securely fasten even after years, as the natural elasticity of the fabric, combined with washing, will aid in the buttonholes reaching their ideal size. We kindly ask for your patience, as our product will better accommodate over time.
At Leruum, we prepare our collections with 145TC or 200TC 100% cotton fabric. Also, different thread counts (TC) can be used for bespoke designs upon request. However, we think that thread count isn't a reliable measure of quality and durability. You can find more information about that here.

We always prefer high-quality single-ply yarn, long-staple cotton that makes 145 TC and 200 TC fabric more than enough for a long-lasting duvet cover.
• Quick-drying and high absorbency: Peshtemals are made from lightweight and highly absorbent material of cotton allowing them to dry faster compared to traditional towels. This property makes them ideal for travel, outdoor activities, and humid environments. 
• Space-saving: Their thin and compact nature makes peshtemals easy to fold and carry. They are convenient for travel or everyday use. They can serve as towels, beach wraps, scarves, picnic blankets, shawls, or even decorative throws due to their stylish designs and patterns
• Eco-friendly: Lightweight towels often require less water and energy during washing and drying compared to thicker towels. 
• Breathability: The lightweight and thinner fabric of peshtemals allows for better air circulation, making them feel cooler and more breathable, particularly in hot climates.
HIGH TC MYTH: OPTIMUM THREAD COUNT FOR DUVET COVERS
Ranforce fabric, made from 100% Turkish cotton with Ne 30/1 cotton yarn and 145 threads per square inch, is a great choice for bedding sets..
Read the Article
Return & Refund Questions
You are welcome to return the goods you purchased from us within 28 days of receipt and in a re-saleable condition (i.e. in their original packaging, unworn, unwashed and complete with their original tags & labels intact). 
Please read our Returns & Refunds Policy page for specific guidelines.
We strive to process orders promptly. Please contact our customer service as soon as possible if you need to modify or cancel your order. Once an order has been shipped, modifications or cancellations might not be possible.
In the case when the product and packaging are unopened and undamaged, you are eligible for a partial refund (minus the shipping costs).

In the case when the packaging has been opened and/or the product has been used, you are not eligible for a refund.

Please check our Returns & Refunds Policy to see if you're eligible for a refund.
When an order includes free shipping, only the cost of the return shipping is handled by the customer.
REDUCING OUR ECOLOGICAL FOOTPRINT
In terms of the environmental impact of the materials themselves, polyethylene is generally considered to be more environmentally friendly..
Read the Article