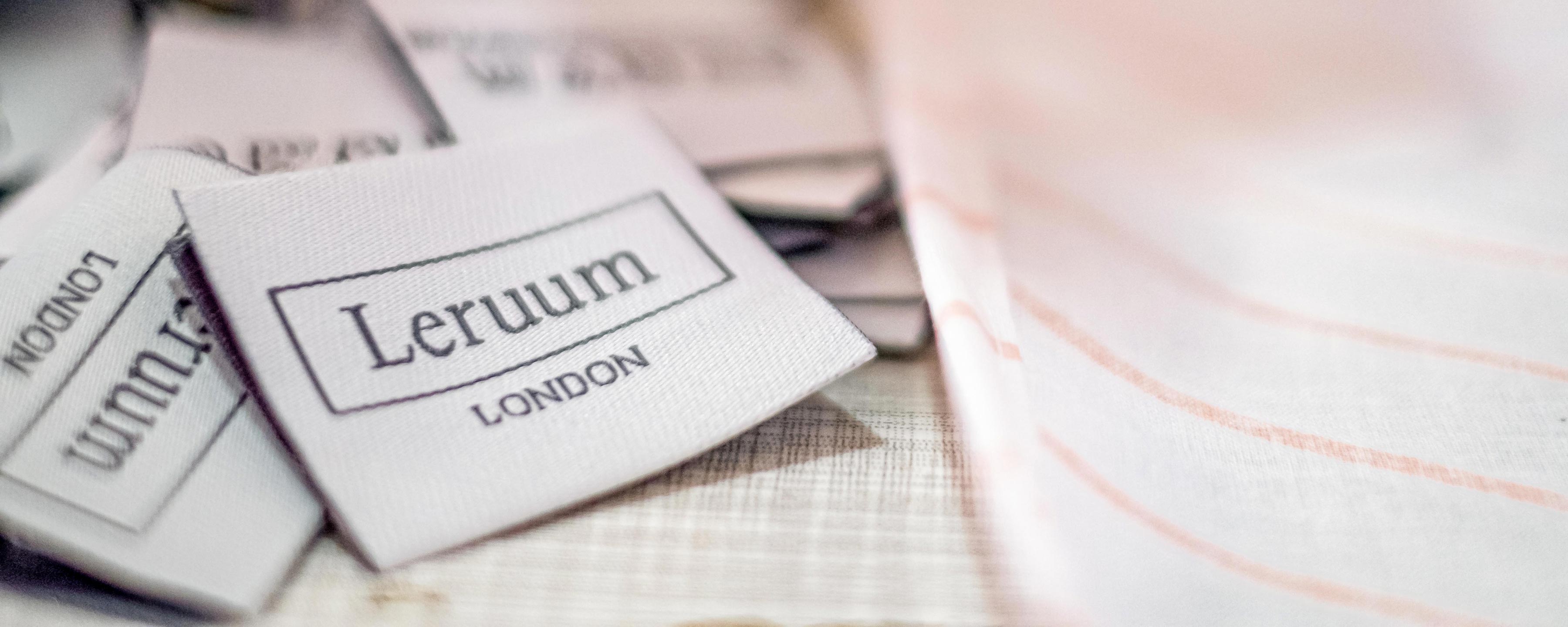 Use this text to share information about your brand with your customers. Describe a product, share announcements, or welcome customers to your store.
Leruum Duvet Covers | Dress your bed with chic patterns in pure cotton
Natural Durable and Stylish...Everyday Duvet Cover turning into Everyday Comfort and Eye Pleasure with Leruum
It's all about details we believe! When we started this journey, we were pretty sure that we had to produce 100 % cotton duvet cover sets. As having many years of experience in home textile sector on the production side, we know how durable and long lasting cotton duvet covers are. Back then, sustainability has not been well known as it is now actually, but the idea of producing quality bedding sets to be enjoyed for long years to come has been naturally our primary motive as a continuation of our life style. (Now, we are more than happy that sustainability has become a major part of our daily lives and choices). We were so aware that cotton duvet covers are not so easy to care, yes, they crease but it's simply nature in your bed. Gentle for skin and gentle for environment. As women personally in love with nature, we had no choice but to prefer premium quality long staple cotton for natural and durable bedding sets.
And then came our passion for decoration, patterns & colors... We wanted to make our sleep spaces an inviting and charming escape at the end of each day and transforming our so far neglected bedrooms into a retreat.
We wanted to bring a bit of glam for example, or a sense of calm when needed, or to make some seasonal switch ups and let the sunshine in with our patterns & colors. Because we know that we are not always in the same mood, because we know that we want to express our personalities and our taste in various styles.
So we see no point in creating standard hotel room looks with plain white sheets for the sake of looking stylish as you might guess; but we see lots of love in creating intimate, cosy & chic, beautiful bedrooms with patterned duvet covers. That's a real decoration love for us!
Nature, art, classics, modernism, trends and above all life itself inspire us when we're designing!
Hope you love and enjoy sleeping under the Leruum duvet covers!